1 — 4 NOVEMBER
Melbourne! We just can't stay away, and we are popping up again.

Over four days, you'll get the ultimate FRANKiE4 fit experience with our amazing fit crew. We're also offering an exclusive event-only 20% OFF all footwear during the Pop Up.

We're trying something anything different this time around! We're bringing a selection of stock with us, that can be taken away on the day! While stocks last - it would be tricky to bring our entire warehouse with us...
WHERE
'Collingwood Town Hall'
140 Hoddle St
Abbotsford, 3067

Wheelchair and family,
(including fur-baby) friendly.
TREATS
We'll have complimentary coffee in the
mornings, and bubbles in the afternoon.
WHEN
1 - 4 November 2018

Thursday | 9.00am to 7.00pm
Friday | 9.00am to 6.00pm
Saturday | 9.00am to 5.00pm
Sunday | 9.00am to 5.00pm


PLEASE NOTE | FITTING CUT OFF
Due to the overwhelming response to our last Sydney Pop Up, and venue closing times at Collingwood Town Hall, if you are after a fitting with one of our Sole Savers, please ensure you arrive at least 1 hour before our closing time to avoid disappointment.
This time, we are trying something different! On top of having all pop up styles available to purchase online with free shipping, we will have a selection of products for you to take home on the day. (While stocks last!)
01 — BROWSE
Stop by, view our latest range and pick your favourite pairs.
02 — GET FITTED
Be fitted by an expert. We'll ensure you have the right size and style for your foot.
03 — PURCHASE
Depending on your choice/s purchases are made at the counter or online!
All styles will be available as an online purchase, but we will also have selected styles available to take home. We will be updating this page with products will be able to take home soon. Thank you for your patience!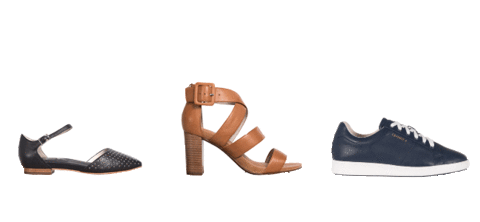 You can WIN a ViP FRANKiE4 Experience at our Melbourne Pop Up for you & 2 friends!
Stay up to date with all things Pop Up and FRANKiE4 Footwear by following us on our social pages. We've got you covered.