Styles WE LOVE
Shop the best of the best
THE FRANKiE4 DIFFERENCE
Meet our famous Functional Footbed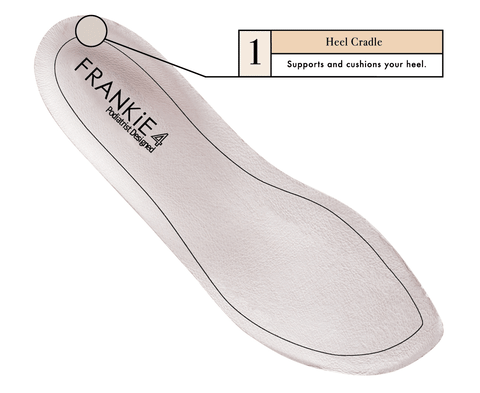 SAVE YOUR SOLE IN STYLE
The FRANKiE4 Functional Footbeds are Podiatrist & Physiotherapist designed. They boast features that support your entire foot: rearfoot, midfoot and forefoot are all supported.
FRANKiE4 STORIES
All the latest from FRANKiE4
Hard Working Feet
If you work on your feet all day, chances are you've finished the day with sore feet. We give you the low down on how FRANKiE4 can take care of your tired feet.
A look at our Sydney Pop Up
We spent 4 sunny and lovely says in Sydney for our Pop Up.
Click the link below to see how we did it!