As the chill-factor fast approaches, our wardrobes must follow suit. Winter clothing offers so much more, by way of layers, textures and colours on offer. When it comes to editing our winter rotation, quality staple pieces bring it all together. A great blazer, a trusty handbag, and of course, a pair of comfy, chic, go-to boots.
NAOMi in Cognac pairs effortlessly with lighter coloured denim, coppers, golds and tans. This bootie sits on a 9cm block heel, and comes packed with our famous Functional Footbed with hidden support. She's a healthier option for those who prefer a high-heeled boot.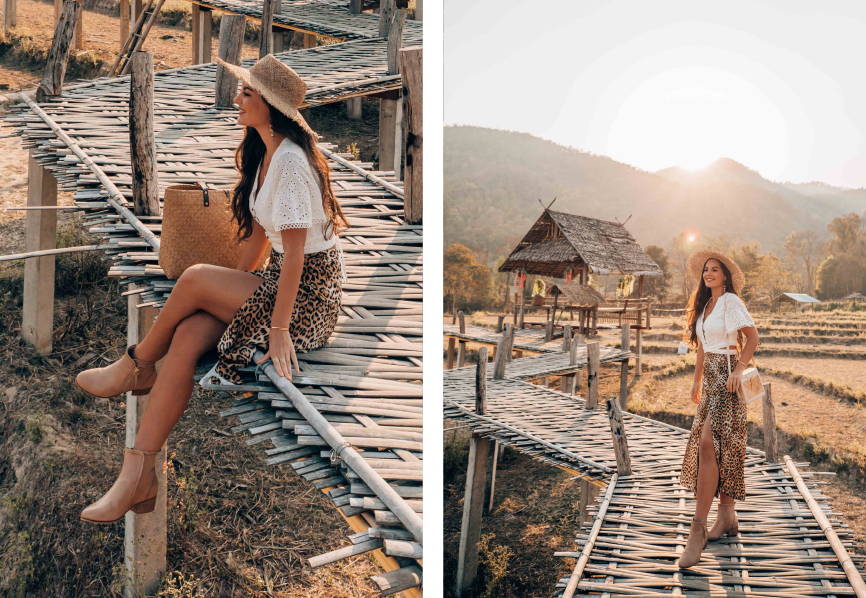 Featuring a mid-heel, buttery soft leather, striking zip and leather detailing LAURA is bound to lift up any outfit. Perfect for everyday wear, she is sure to get you through those cooler months with a little attitude. Wheat is the perfect no-fuss, trans-seasonal colour to pair with your favourite basics.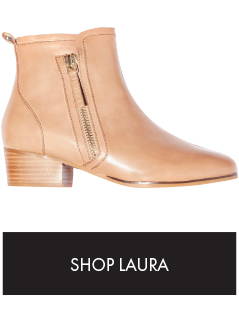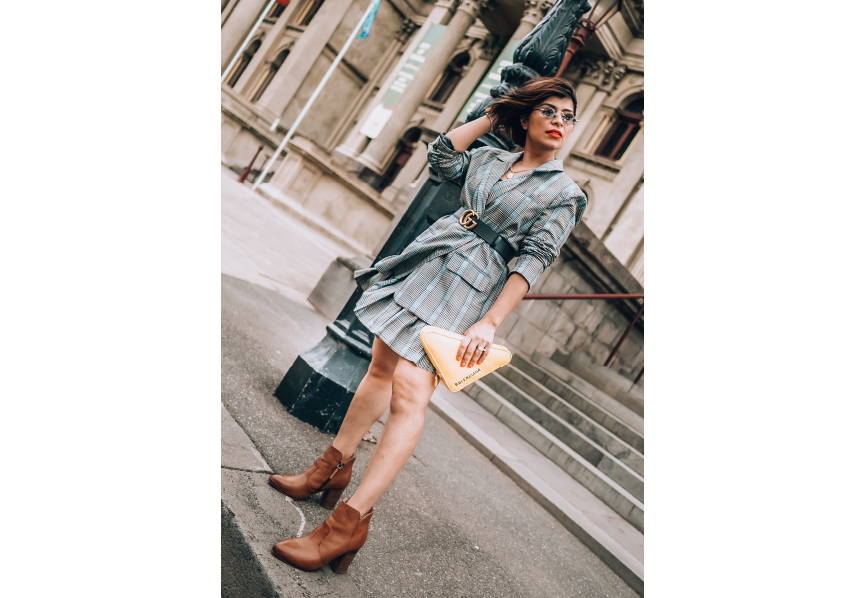 RUTH adds a cool touch to any chic winter outfit. She features an elegant almond shaped toe, and front panel detailing. She'll give you a boost in all the right places, with her 9cm heel. Plus, her footbeds are Podiatrist and Physiotherapist designed - so they're loaded with support and cushioning.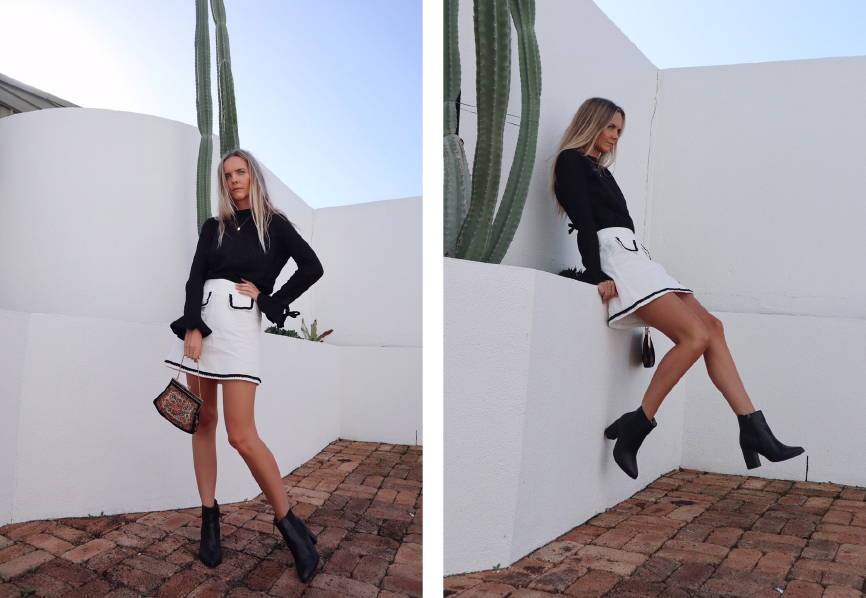 NAOMi in Black offers a chic solution to any dress code. Throw her on with your favourite mini skirt and top, a flirty dress, or top off your most-loved denim and a soft tee. You can't go wrong with a classic silhouette like this, in the most classic colour around.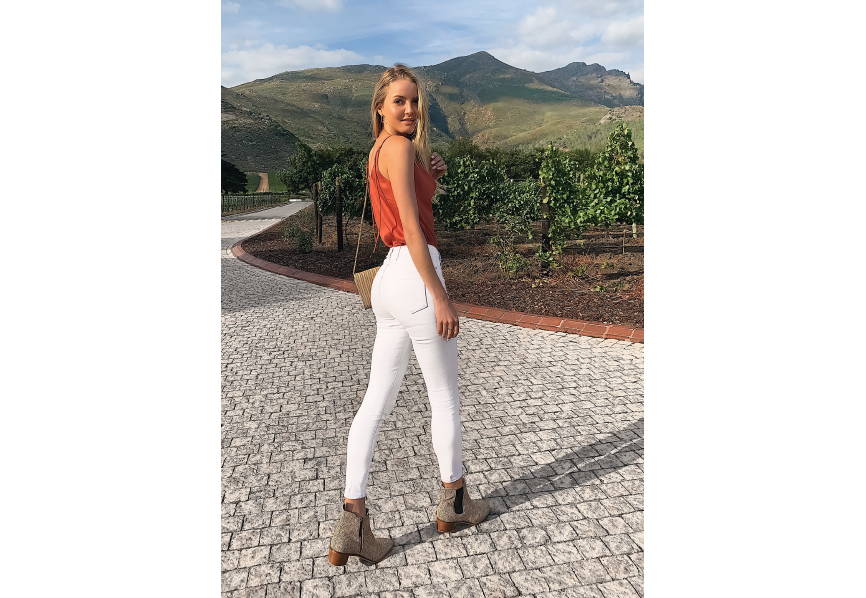 RACH is our go-to for a midi-heeled bootie. She features a suede leather upper, elastic side gusset and zip, and a stable 4.5cm heel. Perfect for everything from weekend adventuring to dinner dates. RACH offers a polished, comfy alternative to your standard fashion boot.